Joining the Facebook group
As a trial member or paying member of our 800 club membership you will be approved to join the our Facebook group, but you have to request access first.
For personalized help with any questions about the program, join the private Facebook group here.
NOTE: You must be logged into Facebook in order to click the Join Group button.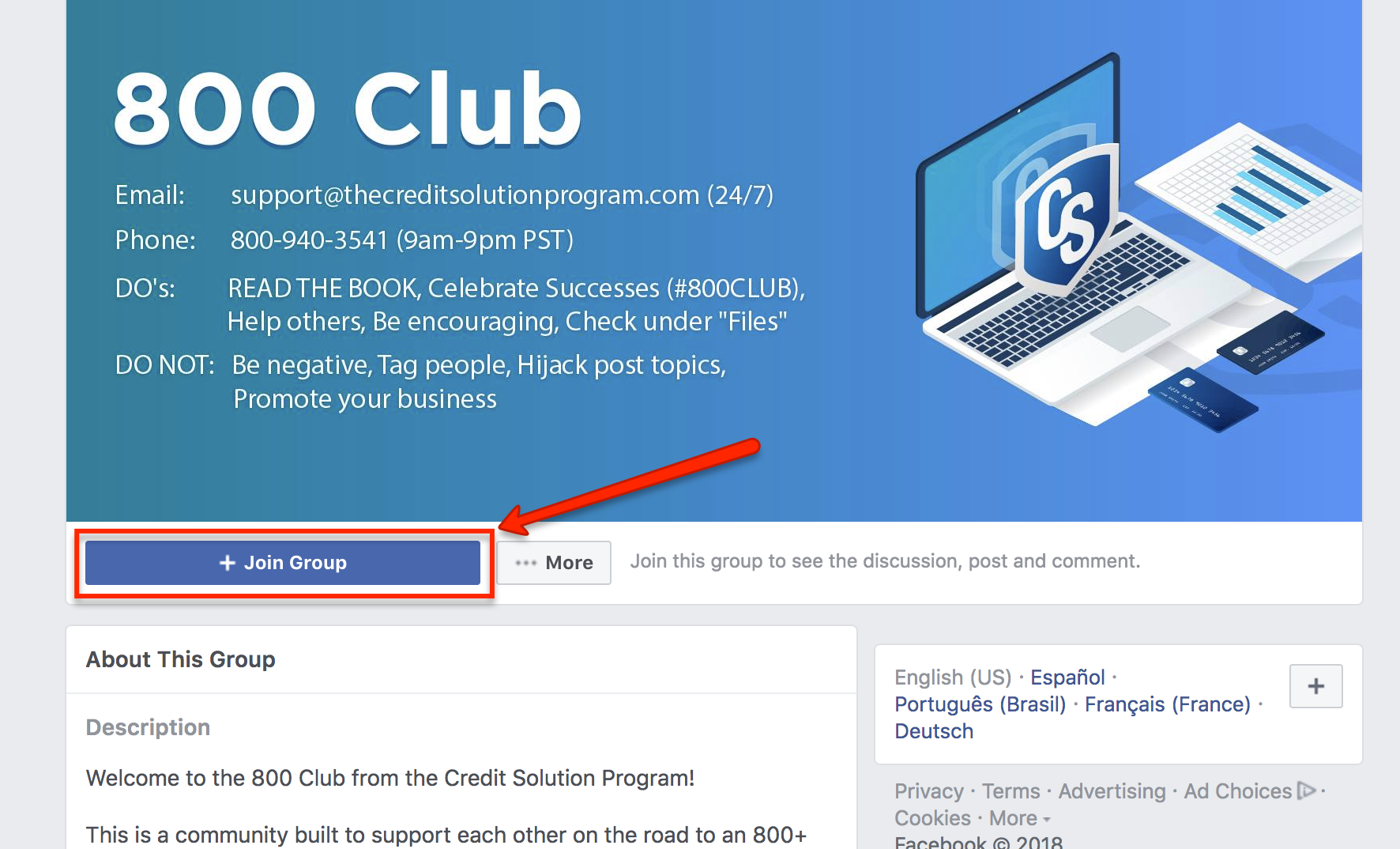 Requests to join are manually reviewed, so please allow up to 1 business day for your request to be reviewed and approved.
---
---